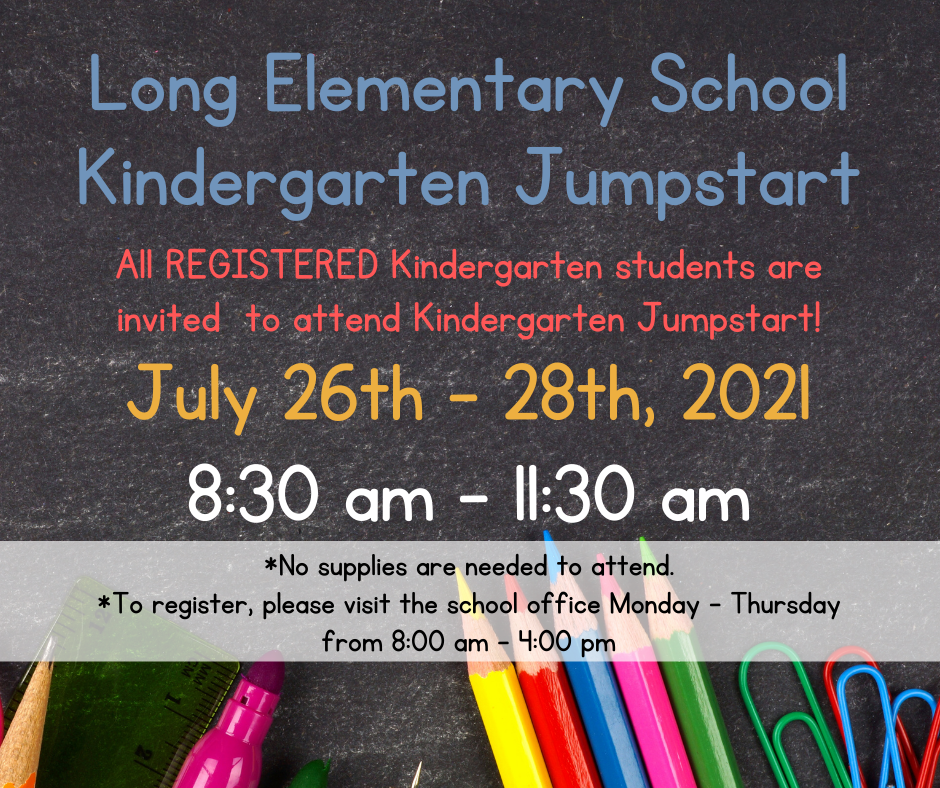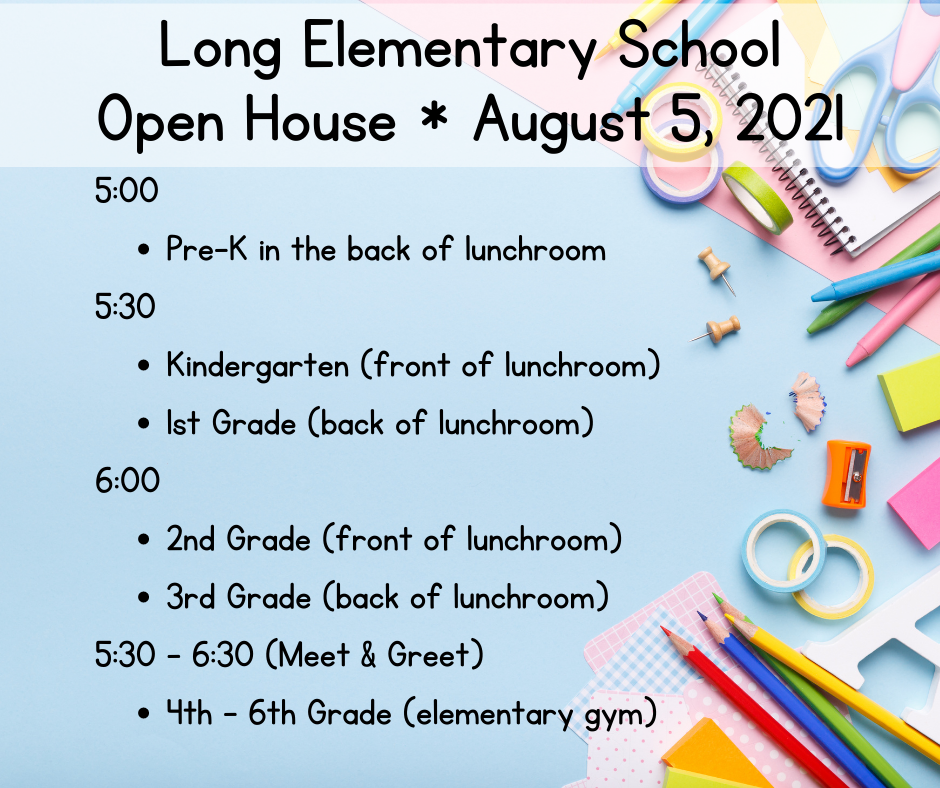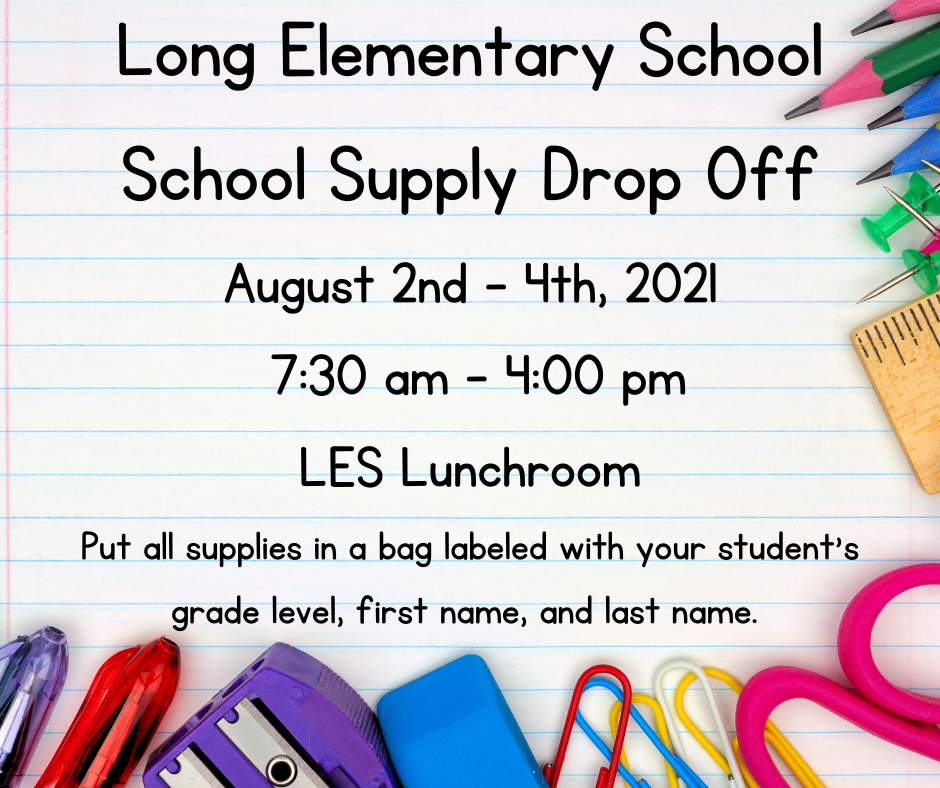 Dale County Schools has received an extension on the free meal program. All Dale County School System students will be provided free breakfast and lunch for the entire 2020-2021 school year. All students! Should you have any questions, please contact our Child Nutrition Program at 334-774-2355 Ext. 4 or dclark@dalecountyboe.org.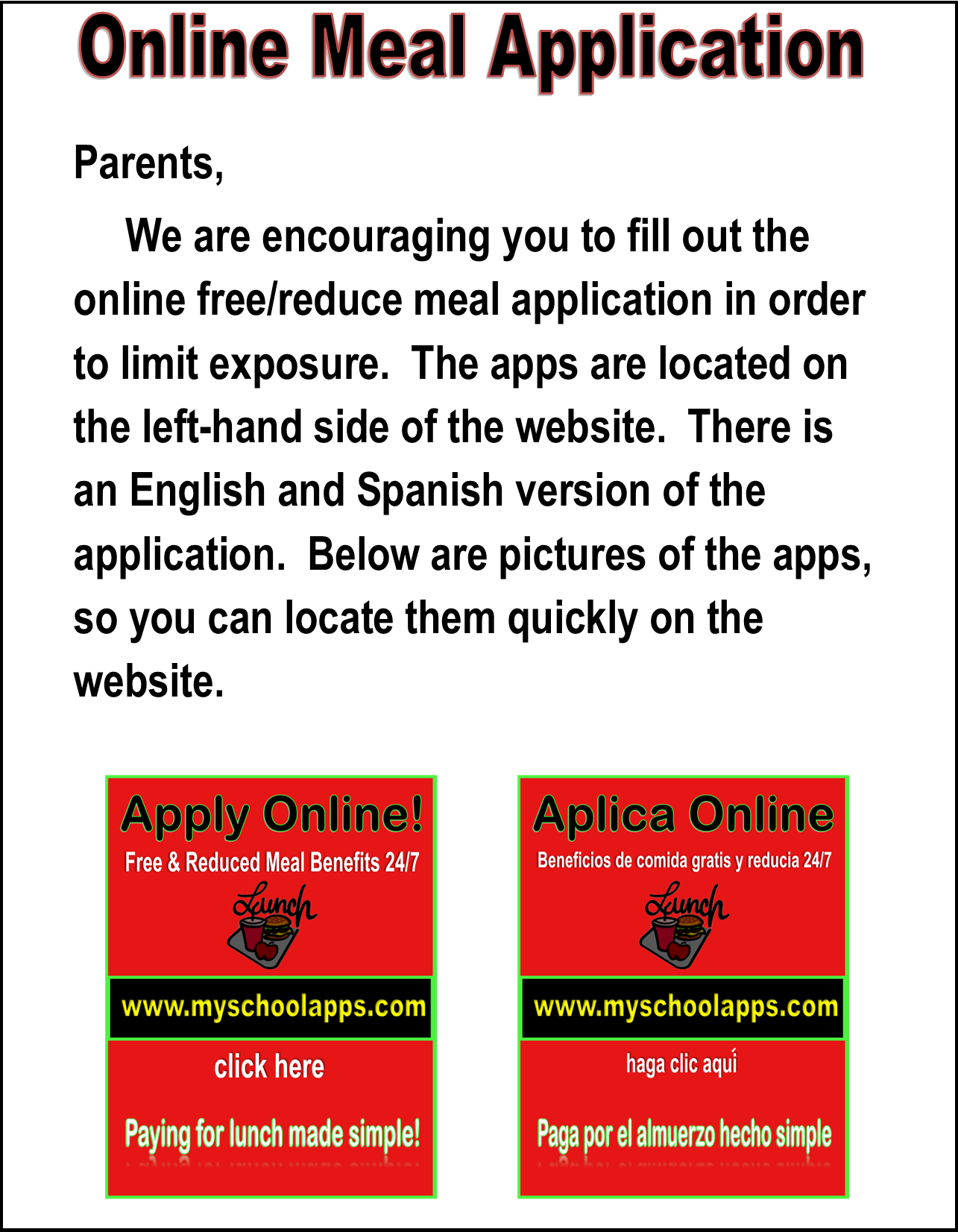 The vision of G. W. Long Elementary School is SUCCESS STARTS HERE.
The mission of George W. Long Elementary is to develop self-motivated, responsible students who have a passion for learning and are ready to meet the challenges of a global society. We will accomplish this by providing a nurturing educational environment staffed with dedicated, knowledgeable, and child-centered professionals.