Meet Our 2023-2024 Peer Helpers!
Theme of the Week for September 18 - 22, 2023: Make a NEW Friend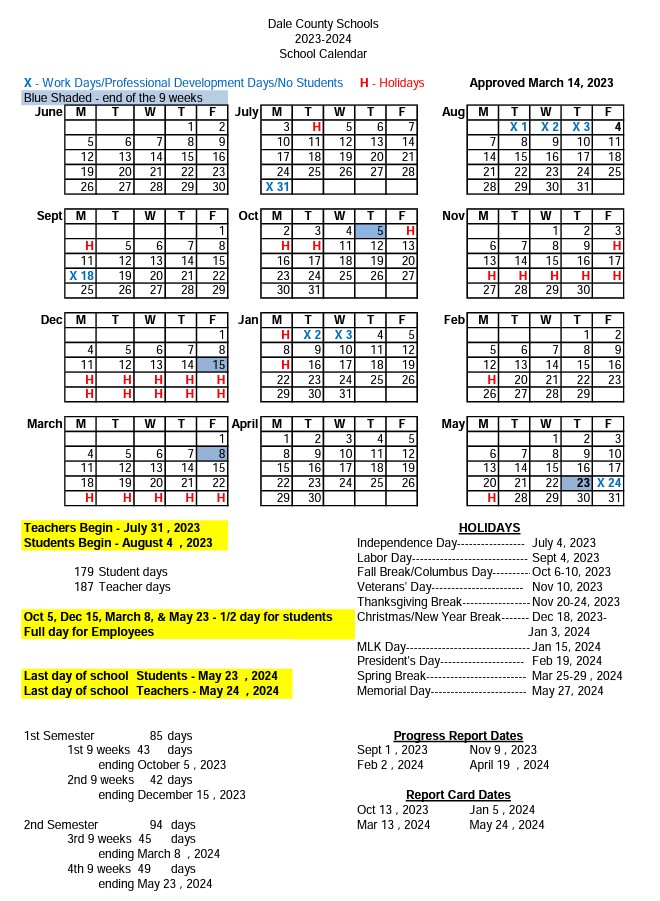 The vision of G. W. Long Elementary School is SUCCESS STARTS HERE.
The mission of George W. Long Elementary is to develop self-motivated, responsible students who have a passion for learning and are ready to meet the challenges of a global society. We will accomplish this by providing a nurturing educational environment staffed with dedicated, knowledgeable, and child-centered professionals.